Have a well-designed study that will increase your visibility on your business financials, operational
structure and projected budget 
A solution for every challenge
Callbell provides the tools and knowledge needed for restaurant operators to make their business profitable and their expansion successful.
Concept Development
Create a new and improved brand concept and curate a communication strategy to promote it across different channels. 
Strategic Planning
Increase organizational effectiveness and efficiency through well-curated interventions in processes and operations.
Finance Management
Ensure accuracy of financial reports and records to pave the way for sound decision-making.
WHO WE ARE
We boost clients' topline by optimizing their growth strategies, marketing, pricing, and sales.
Callbell works with independent restaurant operators, groups, and chains both locally and internationally to facilitate their growth and success. 
We provide optimal solutions and carefully curated strategies to reap the best results and offer a wide array of services that cover all essential elements of the business.
Our goal is to help you grow from one location to the other – building sales and profits along the way.
Our Vision
Leading the F&B business with top-notch restaurants.
Whether you want to introduce a whole new restaurant concept to the market or simply give your menu an upgrade, Callbell offers a full set of restaurant consulting services to independent restaurant operators and chains.
As your process partner, Callbell will thoroughly guide your steps as you create, launch, and run your restaurants. We'll leverage our experience with single store operators and multi-unit chains — inside and outside the franchise industry – to ensure a well-timed opening, lower costs, and more profitable operations.
Our Mission
Bringing your dream restaurant to life.
No matter how wild your imagination runs or how creative your thought process is, we will make your vision a reality. Callbell will attend to all your wants and needs and will bring them to life from scratch. There is no limit to what can be achieved when you put your trust in Callbell. After thoroughly listening to your vision and carefully planning out the entire process to get there, the Callbell team will get to work and will only ever rest when your dream restaurant is found right in front of your eyes. Through our expertise, we can help you create your ideal business and make it sustainable and profitable too. 
WHAT WE DO
Recent News & Press
March 30, 2020
How Restaurants Around the World are Still Tingling Your Taste Buds!
Just like any worker in any other field, restaurant employees have their own jargon to communicate with. A cover to a restaurant employee means a customer, shopping is known as sourcing, and cocktails are known as cocktail programmes.
February 28, 2020
5 Ways to Deliver Excellent Customer Service at Your Restaurant
For any restaurant owner, spectacular customer service is essential to the restaurant's success. The question here is, how do you, as a restaurant owner, deliver excellent customer service at your restaurant?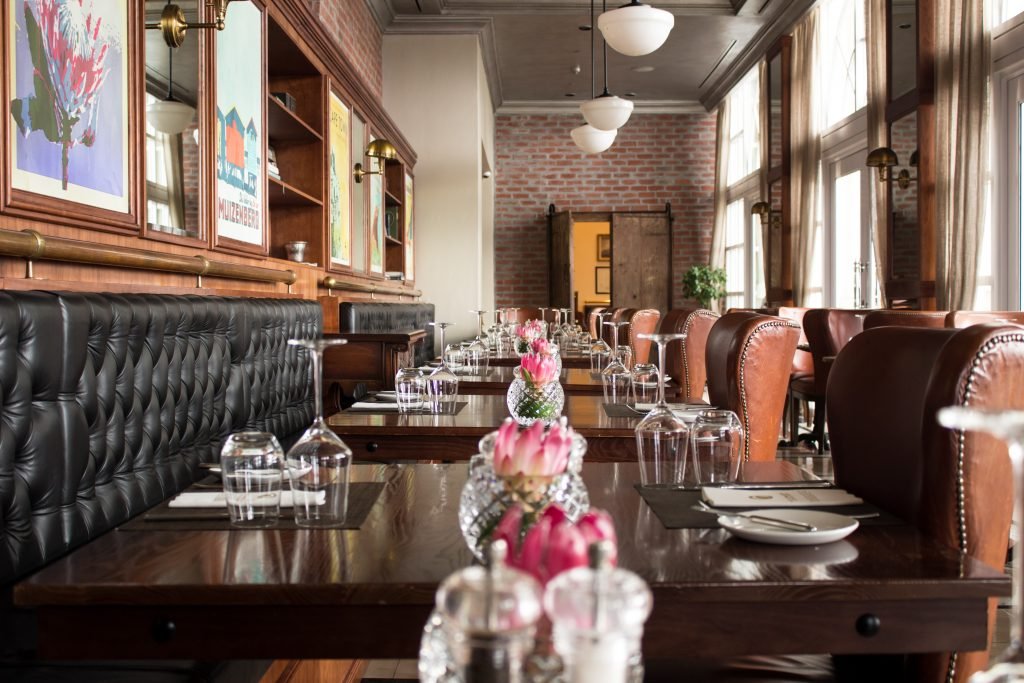 February 28, 2020
Proven Strategies to Maintain Restaurant Service Standards and Win More Customers
One of the most fundamental prerequisites for creating a successful restaurant business is to be able to constantly deliver a standard service to all your customers.
Get your brand out there!
Putting your restaurant under the spotlight.
Food is visual. Let's get those mouths watering with appetizing food shots that make you want to dive right in. 
Don't settle for a regular menu, go big. Give your brand the standard it deserves and create web and mobile applications that your customers will thank you for.
Content Creation
& Copywriting
Callbell will take your social media feed to the next level with new ideas and engaging content. We'll take over your social accounts and put you on the radar with an unmatchable strategy. 
With mobile phones being the primary source of communication today, they're the perfect channel for restaurants to increase their reach. Your services will be one click of a button away, promising convenience to customers.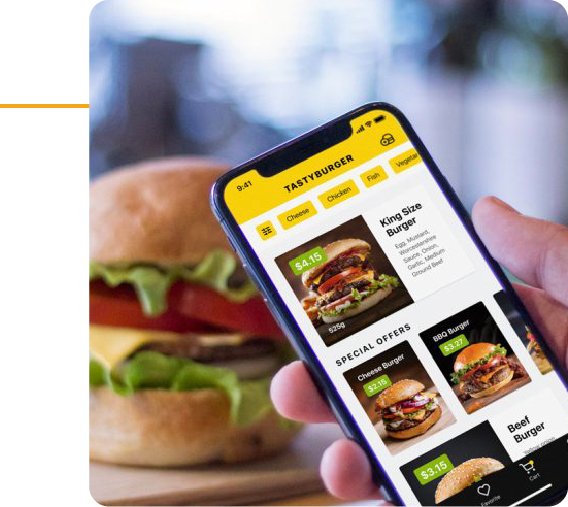 Who We Help
Looking for solutions? Leave us a note and we will get back to you as soon as possible. 
Investors
Create an effective system with clear policies and procedures for manpower.
Pre-Opening project management
Manage your business financials, operational structure, and projected budget. 
Startup Restaurant
Create a new brand concept or add a unique dimension to the existing one.
Established Restaurant
Identify, select, train, assess, and reward employees while overseeing organizational leadership and culture.
CONTACT OUR EXPERTS
Thanks for your interest.
How can we help?
Looking for solutions? Leave us a note and we will get back to you as soon as possible. 
Callbell provides the tools and knowledge to restaurant operators to make their locations more profitable.